School Supplies: Partnership with Yubbler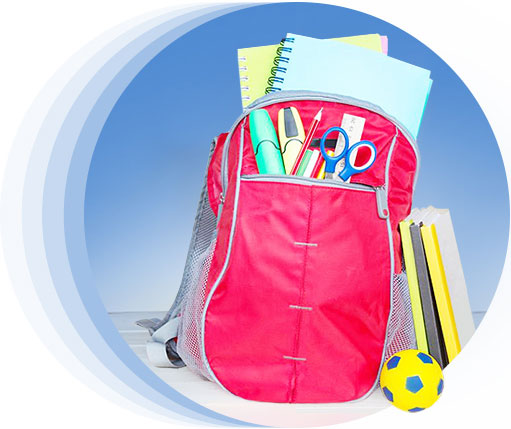 The school and the PTA are excited to offer you a new program that will help the school and make it a breeze for you to get school supplies for next year. The PTA has partnered with Yubbler.com and have made next year's supply lists available for online purchasing at discounted prices. The best part is that Yubbler will donate 50% of the profits back to our school.
Don't miss out on the upcoming discounts:
•May orders, up to 15% off
•June orders, up to 10% off
•July orders, up to 5% off
What you need to do:
•Find the supply list for your child's grade by going to this link.
•Click on the purchase button ("Full List") then enter your shipping and billing information.
•You can customize your cart in checkout by removing or adding items.
•Supplies are shipped "Next Day" to your home for free.

Happy Shopping!